El vocabulario nuevo:
the eve = la víspera
the wolverine = el glotón
to stare = mirar fijamente
a stare = una mirada fija
the lamp = el cordero
A esta reunión asistimos Amy, Andrea, Alex, Azad, E, Emily, Hannah, Kaili, Larry, Nate, Sarah, Travis, y yo (Félix). Amy asistió la reunión por primera vez. Aprendió español en Costa Rica. Además, vivió en Nicaragua durante dos meses.
Andrea vivió en Chile durante run rato. Vivió en Laramie, Wyoming antes de mudarse a Fort Collins hace seis meses. Se mudó aquí porque en Laramie, hace mucho frío, hay mucho viento, no hay muchas personas y no hay muchas cosas a hacer. Quería un cambio.
E dio un apodo a Nate: "Freight" en inglés. Es porque Nate trabaja con las logísticas.
Hablamos sobre cómo reciclar discos compactos y los plásticos. Dije que es posible para enviar (por correo) discos compactos a CD Recycling Center. Además, escuché que Best Buy tiene cajas para reciclar los discos compactos y los DVD.
Es posible para reciclar muchos tipos de plásticos delgados en las cajas de King Soopers para bolsas de plástico. Hay mas información en el sitio web de HilexPoly/Novolex.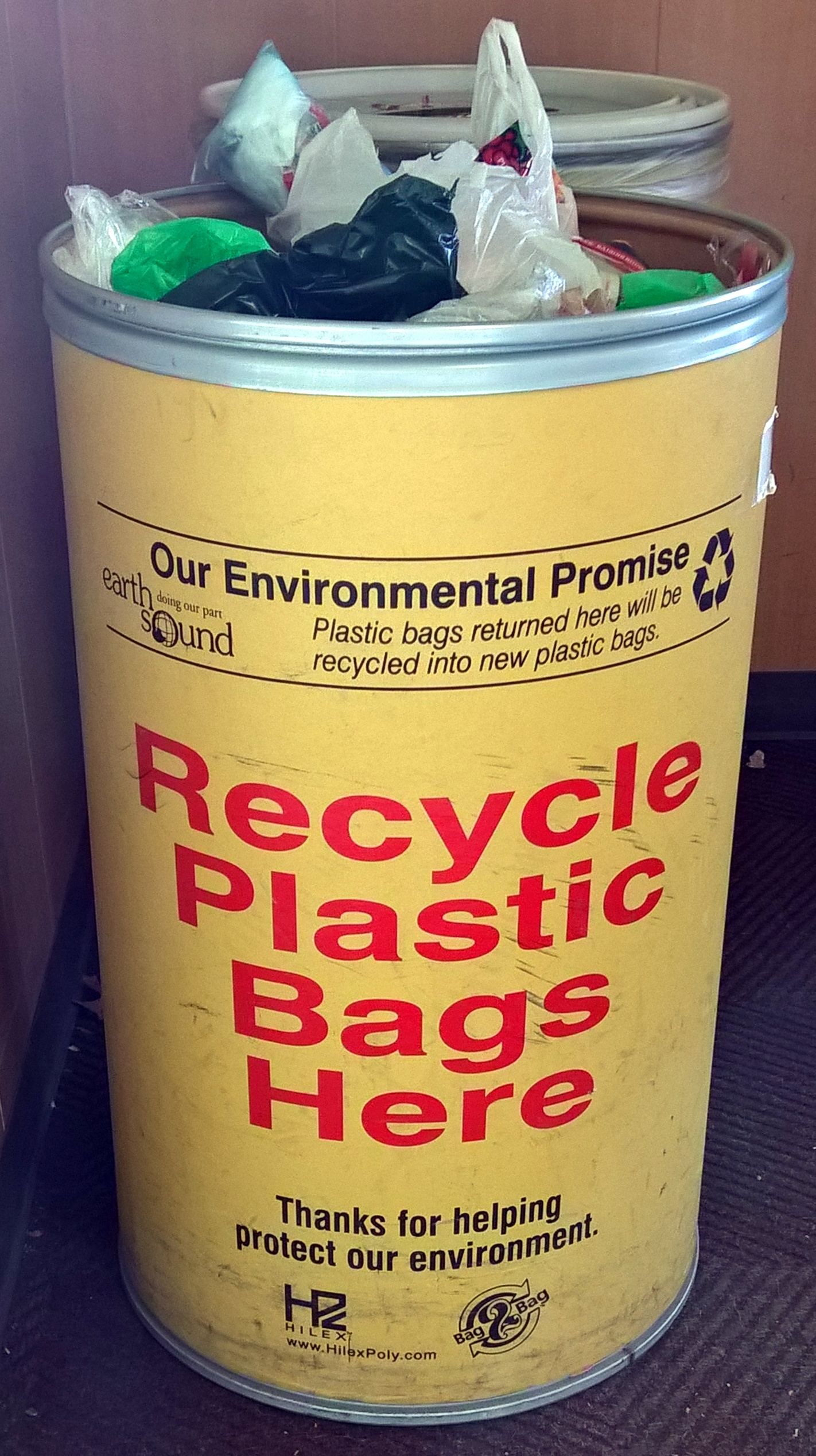 [These notes have not been proofread by a native Spanish speaker and therefore may contain a few grammatical errors.]