Las nuevas palabras del día:
la oficina central = the headquarters
el collarín = the neck brace
Aja, Angela, Brenda, Chris (nuevo), E, Manuel, Mel, Julia, Hana, Nate, Wes #2, y yo (Félix) asistió esta reunión.
Chris vivió en Perú hace 10 años.  Creo que vivió en Guam también.
Angela tuvo problemas con su Toyota Prius en su viaje a Durango la semana pasada.
Corrí 10 millas en el Parque Estatal de Lory con amigos.  Llevé una chaqueta con 24 libras para aumentar el desafío.
Desafortunadamente, fue la última reunión para Wes #2 hasta diciembre porque sus clases en la Universidad Estatal de Colorado van a resumir.  Tendrá un clase durante el mismo hora de nuestras reuniones de español.
¡Buena suerte, Wes!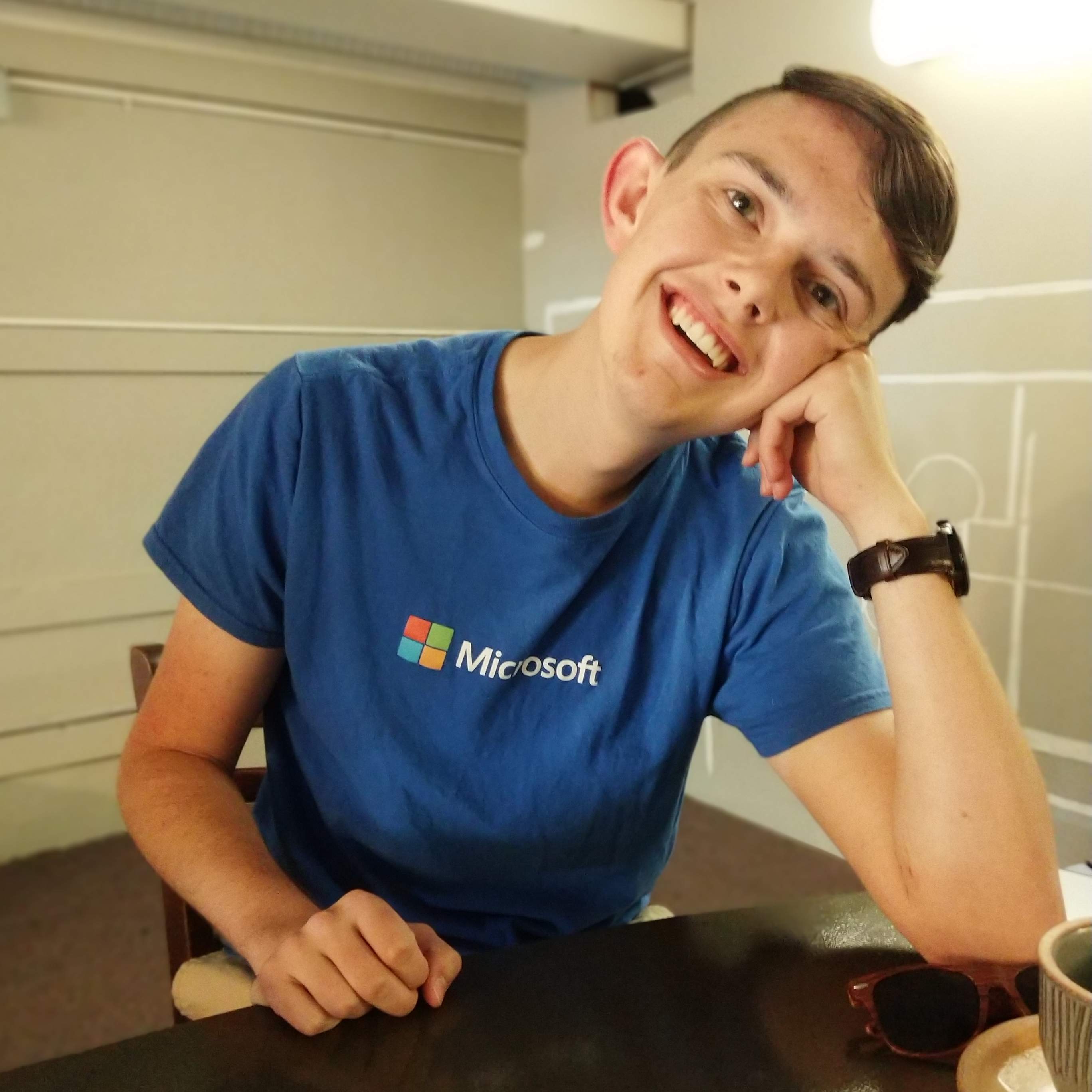 [These notes have not been proofread by a native Spanish speaker and may contain a few grammatical errors.]