El vocabulario nuevo del día:
amargo = bitter
la lavanda = the lavender
las trufas = the truffles
derretirse = to melt
los compuestos = compounds
un vacilón, una vacilona = a showoff
las mordidas = the bites
el cordero = the lamb
el constipado = the common cold
las suelas = the soles of a shoe
el pegamento = the adhesive
la silicona = the silicone
Asistimos a esta reunión Aja, Ángela, E, Manuel, Maritza, Matt, Melanie, Melany, Melia, Nate, Paul, Wes, y yo (Félix).
Nuestra barrista se llamó Devon y habla español. Nos dijo que su amiga Abby asistió a nuestro grupo el año pasado.
El sábado, Melanie miró la película Familia Instante. Le gustó la película muchisimo.
Las suelas de las botas de Melanie se separaron de los zapatos dos veces. Un taller de zapatos repararon las botas las dos veces pero se fallaron todavía. Creo que el taller fue incompetente y Melanie puede repararlas muy simplemente con Shoe Goo o una pegamento de silicona. Lo creo porque tuve exito de reparar estos zapatos de bicicleta con una pegamento de silicona, y la reparación duró.
Ángela llevó chocolate negro de su negocio, Nuance, con ingredientes de Venezuela. Nos dijo sobre el chocolate de Mama Paccho de Oaxaca, México.
Melanie va a mudarse a Connecticut en Julio. Manuel ofreció a ayudarla a conducir su auto allí en ese tiempo.
Aja va a tocar la flauta con una banda en Windor el 17 de marzo: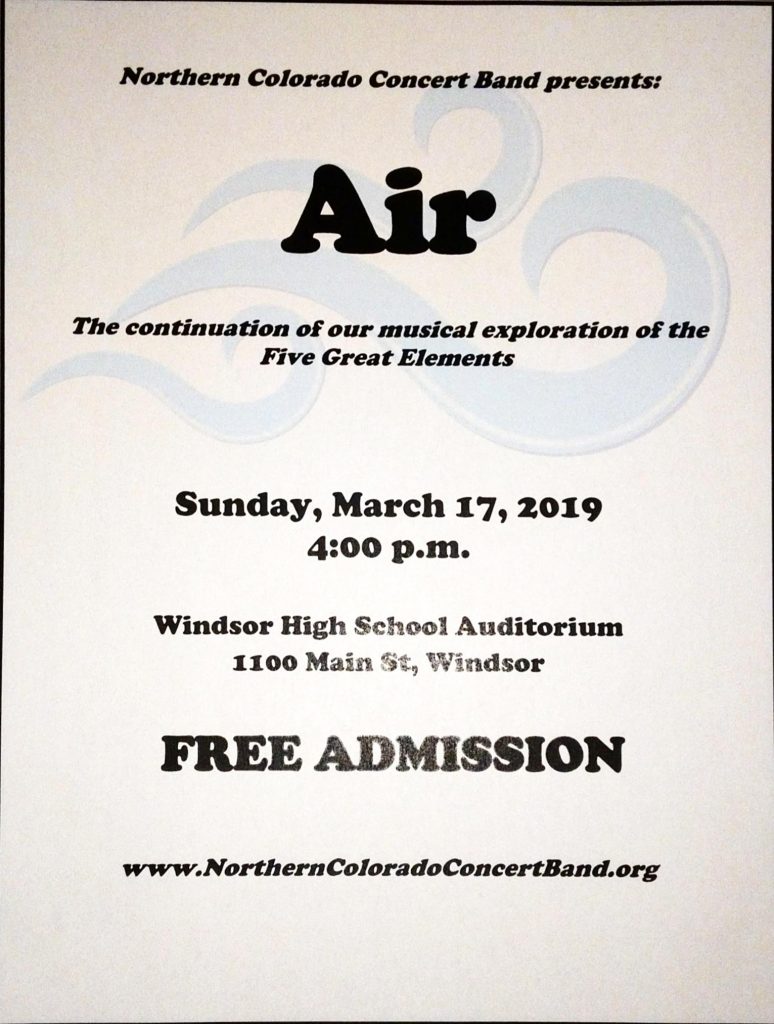 El viernes pasado, Paul y unos amigos y yo hicimos Parkour en una gymnasia en Fort Collins. Si no saben Uds. lo que es Parkour, aquí está un buen video que explicarlo.
Tuve un fin de semana muy activo. En adición a Parkour, corrí dos veces y fui de escalada.