No pude asistir a la reunión otra vez. Por eso, E escribió los apuntes abajo.
Matt
José
Nate
Alex
Hannah
Mel fue un maratón lleno a Seattle. La foto adjunto.
Wes
Manuel. Quiere poner un mofle nuevo en su coche. El tiene un examen por su estudios de contabilidad.
Lisa fue cansado porque ella monto su bici hoy
Dave
Azad
Olivia. El pero de ella tiene un amigo nuevo. Esto otro perro tiene casi 80 pesos más!
Melanie
Juan
Amy
Zoe
Y yo. Fui el dictador del grupo porque nuestro jefe fue ocupado y no puede venir.

Sorry for bad formatting. Am in a taxi!

Soldar. To weld
Torreta. Jack stand
Gato. Jack
Rampa. Ramps
Mofle. Muffler.
Sobras. Leftovers or a word to say "you don't belong here"
Gulpe de estado. Cu de ta como el dictador.
Corcho. Cork. And a word of surprise, like "wow".
Tapón. Bottle cap
Tapa. Cover for a container.
Eco. Environmentally friendly.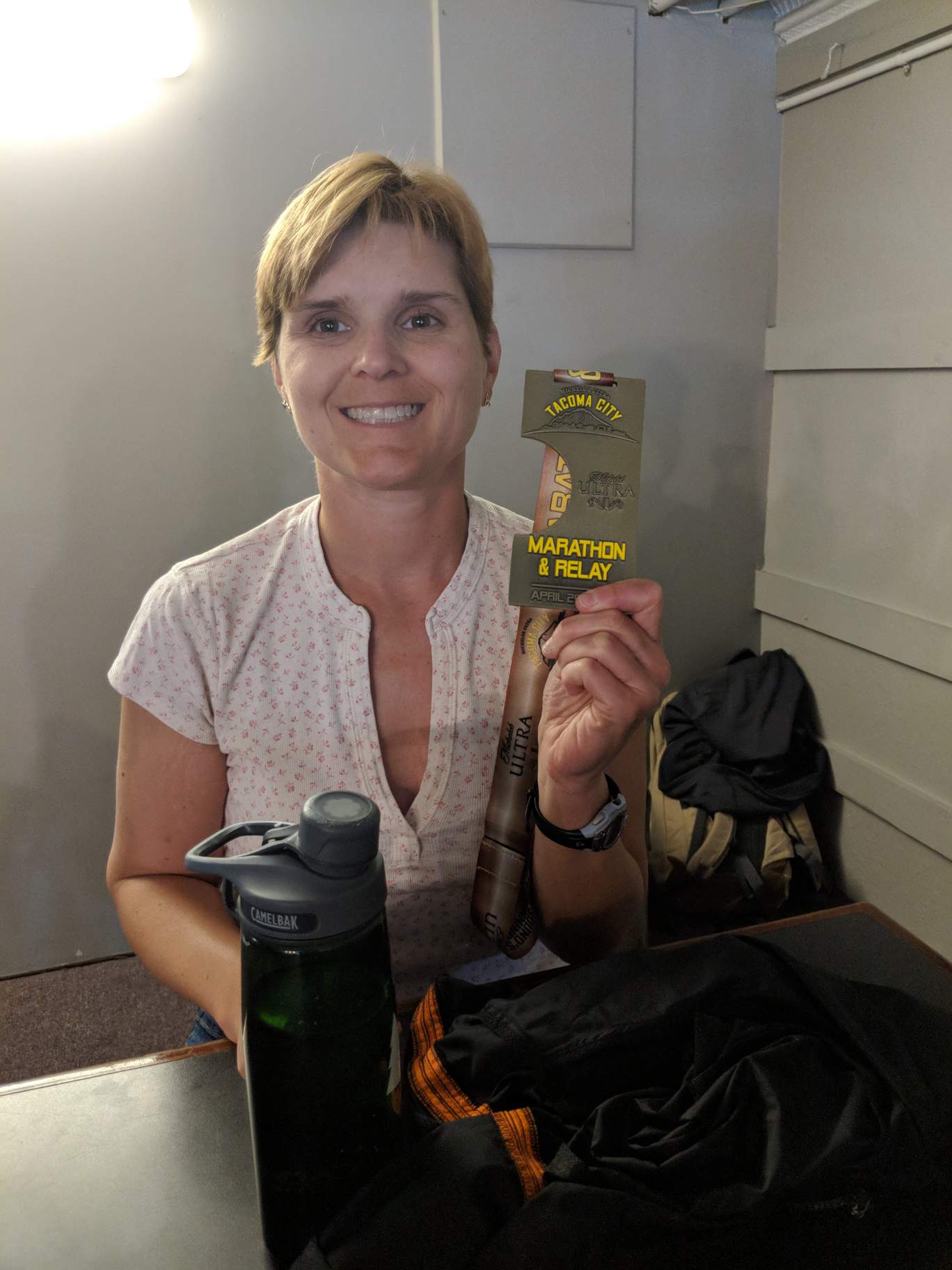 [These notes have not been proofread at all. Sorry!]