El nuevo vocabulario del día:
el sustituto = the substitute
flexionar = to flex (e.g., a muscle)

Adriana (primera vez), Ángela, Carl, E, Elliot (primera vez), Eric (primera vez), Jae, Jaime (primera vez), Jorge (primera vez), Karen, Leland (asistió unas veces hace dos años), Manuel, Margarita (la madre de Carl; su primera vez), Nate, y yo (Félix) asistimos a esta reunión.
Adriana, Elliot, Eric, Jaime, y Jorge son estudiantes de Fort Collins High School. Su maestra de español es mi amiga Señorita Folkerts. Ella está en Oáxaca, México ahora y por eso, tienen un sustituto.
A Elliot no le gusta el día de acción de gracias porque sus fiestas no tienen pavo, torta de calabaza, o comida buena.
E viajó por Londrés durante 21 horas para acumular millas de viajero frecuente. Desafortunadamente, tuvo un desviado para su vuelto, y necesitó trasladar en San Francisco. Y a causa de los fuegos salvajes allá, la calidad del aire era de mala salud.
El cumpleaños de Ángela es este miércoles. Quizás vamos a tener una celebración a las 17h30 en el Magic Rat.
Margarita está visitando a su hermana en Denver y Carl. Vive en Tucson. Estará en Fort Collins durante solamente dos días.
Mel y yo corrimos una carrera de cinco kilómetros el sábado pasado. Hubo demasiado hielo y nieve en el sendero:
Mel disfrutó el fin de semana porque los Broncos, Seahawks, y la Universidad Estatal de Colorado ganaron sus partidos de fútbol americano.
La avioneta de E pasó su inspección anual perfectamente. Manuel cambió las bujías para E.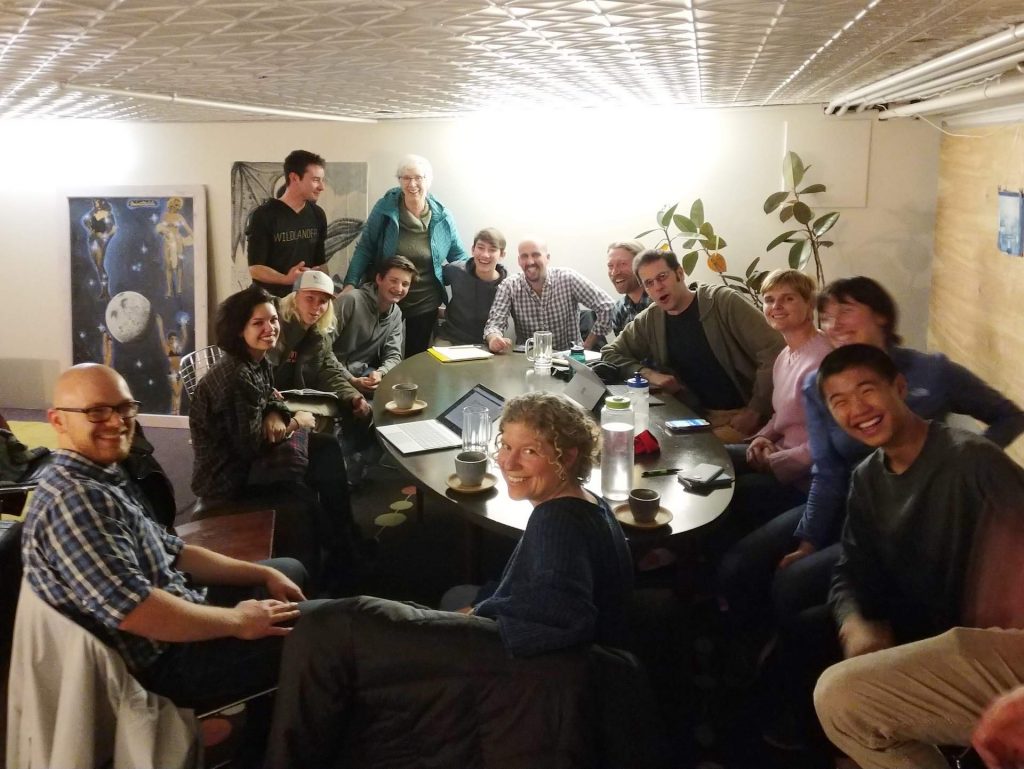 [These notes have not been proofread by a native Spanish speaker and may contain grammatical errors.]