Hoy vinieron Kathleen, Mel, Jed, Jonathan, Emily, Kyle, Mitch, Karla, Scott, Samuel, Samuel 2, Lisa, Stacey, Felix, Mia, Katie y "E" (yo, el líder del grupo).
Palabras interesantes:
el monóxido de carbono – the carbon monoxide
el interruptor – the switch
el pastel, la tarta, el pay/pai – the pie
la tarta de queso – the cheesecake
el relleno – the padding
el buffer – the buffer
el colchón – the mattress
la rosquilla – the donut
la nuez pecana – the pecan nut
Hace unos meses, Mel y yo ("E", el líder del grupo) instalamos nuevos ventiladores en su casa. Uno de los ventiladores requirió que instalemos un nuevo cable eléctrico ya que la habitación no estaba preparada para un ventilador de techo. ¡O eso pensábamos! ¡Mel encontró el cable y el agujero en el techo para un ventilador! Bueno, ahora puede tener dos fans en esa habitación, ¡jaja!
Mel también corrió su maratón número 48 este fin de semana en Michigan y Ontario. Fue el Maratón Internacional de Detroit el que hizo que los corredores cruzaran el Puente Ambassador hacia Windsor, Ontario, donde corrieron aproximadamente 5,5 millas en Canadá. Felicitaciones Mel. ¡Solo quedan dos estados más!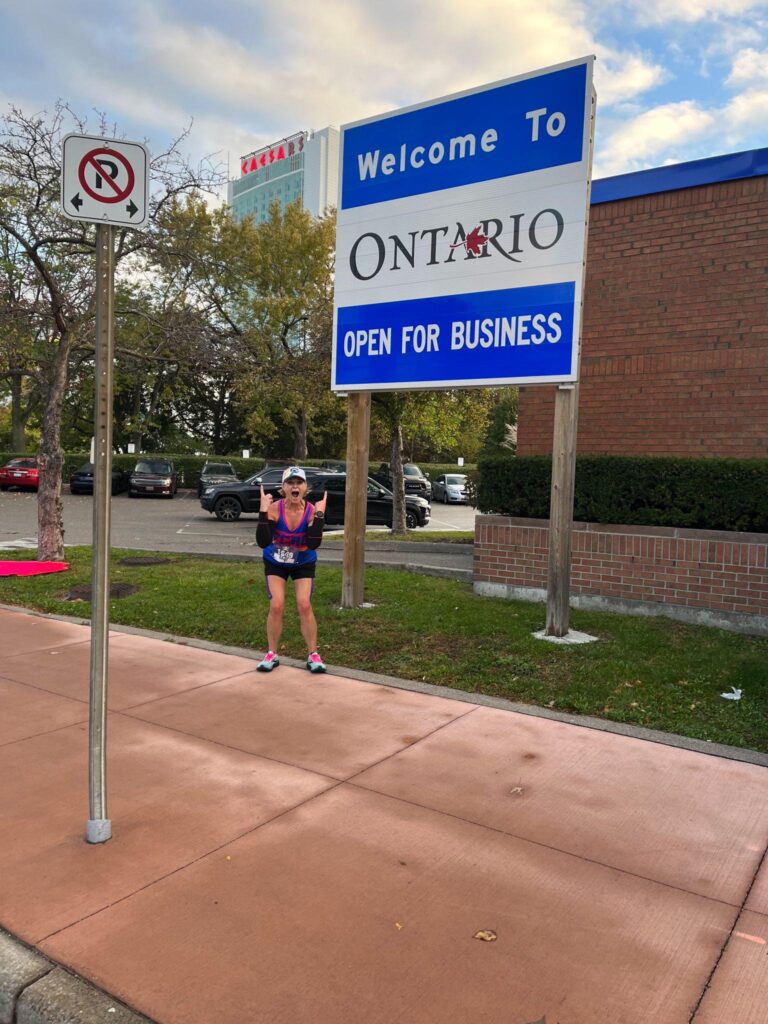 Lisa es miembro de FC Reads. El grupo reúne a gente de la ciudad para discutir sobre literatura.
Kathleen y su esposo pasaron la semana pasada en Todos Santos, México con su hijo y sus nietos. ¡Le encantaba la comida y la playa!
Las notas de esta semana fueron "corregidas" por computadora y tendrán errores asociados con esa metodología.
Si no quiere ser incluido en las notas y/o las fotos, por favor dígaselo a "E" (yo, el líder del grupo).